Digital marketing agency
We're in the business of getting you more local businesses using SEO, Web Development, and PPC.
We Help Your Online Presence Grow
We know how busy you are, we understand how much your small business means to you, and we empathize with your pain points. Digital Marketing is an art and a science, and it keeps on getting more complex. But it doesn't need to worry you, that's why we're here.
Digital marketing agency More Local Clients


Best Marketing Practice

Local SEO Focus

Proven Results
Did you know that the first 5 websites for any search get 75% of all clicks? 
Why choose our digital marketing company?
There are so many digital marketing agencies out there and all of them present themselves as the very best. So, to put it bluntly, how do you sift through all the BS, and how do you know we're any different?  First of, with us you get complete transparency and no sales pitches.  Second, there's no fine print or carefully calibrated ever-increasing pricier service options.  But here are 6 reasons why clients prefer us.
How our Internet marketing can help
We only focus on one thing – getting you more local business. We don't want to waste your time with individual service options, we always focus on the whole. On this page you will find what our Local SEO service is about, exactly what you can expect, and how we do it. All that you need to decide if we are the right Local SEO company for you.
What clients about our Digital Marketing Agency
Don't just take our word for it
From page 3 to the first page
More Local Clients brought my business listing from page 3 to the first page and map pack in record time (just 2 months!). MLC is now continuing to build infrastructure for my online presence that will soon be able to thrive on it's own. No other SEO or marketing company offers this type of organic lead generating service. Allen and his team are experts who clearly and honestly communicate tasks, objectives, and goals to make your company stand out as the best in town. Other companies prefer to use gimmicks and marketing ploys that only generate a weak base, while MLC, on the other hand, uses the science of programming and experienced knowledge in internet algorithms to boost your company's stance and credibility. Stop wasting money on "views" by paying for ads, and instead invest in results: more calls and more clients.
Get a free marketing audit
A lot of the businesses we talk to say they are doing just fine – and if "fine" is what you're after that's all right.  If, however, you want to see how you're actually doing and what it will take to do great, then fill out the info and we will tell you.  Oh, and the audit is FREE.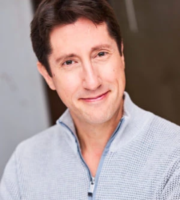 Allen
Vaysberg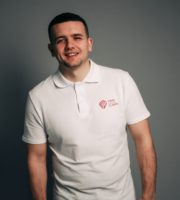 Vlad
Trusov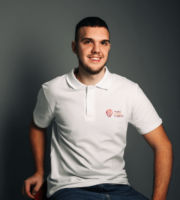 Bogdan
Voyt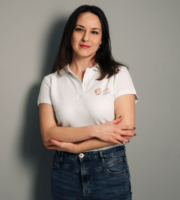 Olga
Don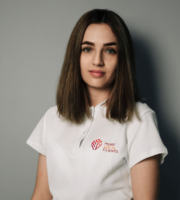 Sofiia
Fedoriaka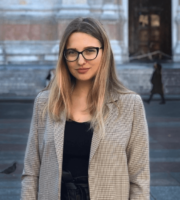 Daryna
Khodanovych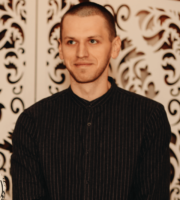 Mykhailo
Yuzyfovych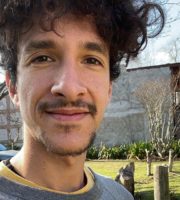 Marcio
Vieyra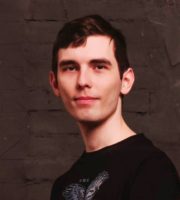 Ivan
Tytarenko
Sofiia
Trusova
Web marketing – Frequently asked questions (FAQ)
What is digital marketing in 2022 ?
Digital marketing is a general term for marketing products and services that uses digital channels to attract and retain customers. Anything from online radio ads to online contextual ads. In simple terms, digital marketing is any promotion that involves "digital".
Does digital marketing work for every type of business?
Yes ma'am/sir! As long as a business has a viable product or service, internet marketing can move their website higher in search rankings and drive more sales. And guess who is using marketing right now? Your competitors.
How do you know that is working for you?
We provide total transparency into the work that we perform. You get monthly reporting showing you what we did, where you were, where you are now and what tasks we are performing. You also get continued keyword and competitive analysis.
What are the main tools of digital marketing used in our company?
We use the most profitable channels for you. We pay special attention to local SEO and contextual advertising.
How long does it take to see results?
The answer depends on your type of business, location, and competition. That said you will start seeing movement up map rankings the first month with significant changes within 90 days. Organic rankings (website) take longer but over 82% of small business clients can reach 1st page of Google at or before 6 months. As for PPC, it's a channel for getting customers quickly.
Where are the Prices?
Your business is unique and so is our approach. No "cookie cutters" here, we get to know your circumstance and work within your budget to get you more clients.
Useful Articles From A Digital Marketing Agency