About us
Our passion is to help you improve your Online Presence.
Our goal is to help your business grow.
You won't see a host of service offerings that waste your time here. We have one holistic approach that touches all important areas of your business. It works in getting you new clients.  That's what you care about and that's what we do.


Map Rankings


Website Rankings


Reputation Management
75% of people never scroll past the first page of search engines. We help you get 3/4 of the population. That's why we are:
Results driven
Tailored to your business
Nimble to change along with you
Done by small business owners for small business owners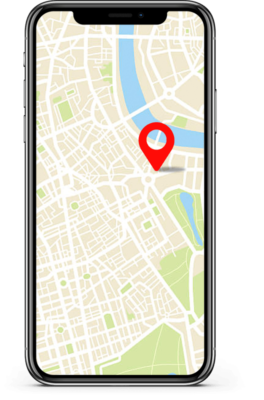 While we are headquartered in Mundelein, IL (close to where our Founder lives) our team is all over the world. This allows us to work in multiple time zones and be productive around the clock. Our full staff is larger and we scale as needed, but here's the core group.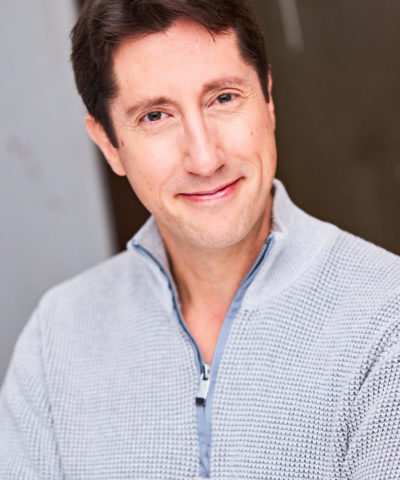 Allen Vaysberg
Head Dreamer
20+ years in Marketing, IT, and HR. Father, husband, author, host, and actor. Tennis player and an avid CUBS fan. Came to the US at 14 as a refugee from Ukraine seeking a better life.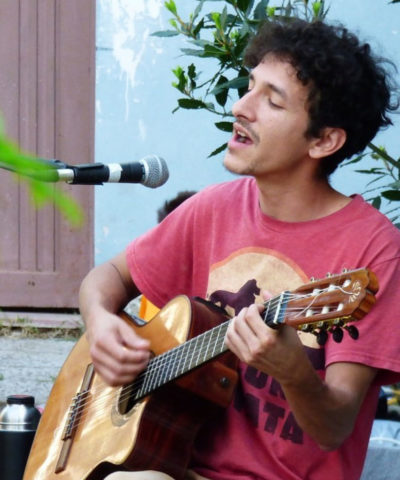 Marcio Vieyra
Web Dude
12+ years as developer, designer, and WordPress geek. Father, husband, musician, and an all around good dude! Lives in Buenos Aires Argentina.
Vladyslav Trusov
SEO Ninja
5+ years in SEO, technical specialist, and optimization Master. Husband, dog daddy to the French bulldog Bruno. Cross fit athlete, BJJ white belt. Born and lives in Ukraine.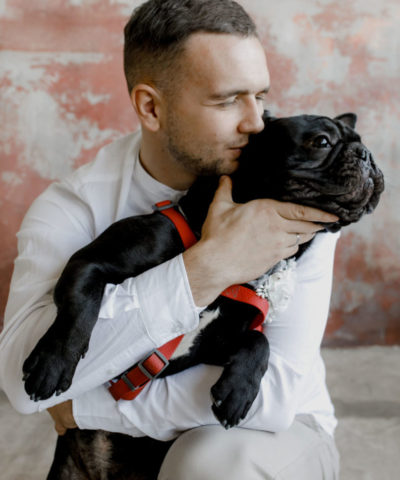 Olga Don
GBP Master
2+ years in SEO. Specialist GBP. Internal optimization of any resource. Wife and mother of the daughter. Works 24/7. Born and lives in Ukraine.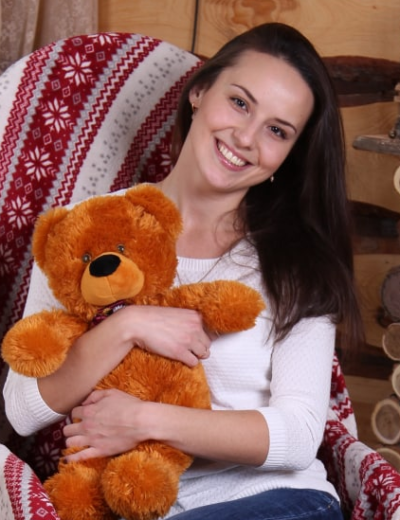 We focus on your long-term success not our short term gains
Everything we do is completely transparent
White Hat SEO practice in compliance with all standards
We believe in & practice multichannel marketing strategies
You will have owner to owner communication
We are small by design but build to scale to help you
Watch Local SEO videos for fun (yes we know)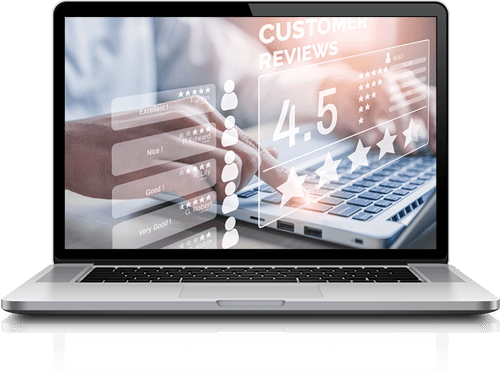 Let us help you get more local business
We do what we do best to give you more time and freedom to focus on what you do best!
Listen, we are small business owners ourselves and we get pitched ALL THE TIME with services, so we get it! But one thing we have learned over the years is this – if you don't have a pipeline flush with potential clients you are going backwards. And the only way to get that pipeline filled is through proper marketing. That's what we are here to help you with. So reach out and let's put the right strategy for your business in place.