Free Local SEO Audit
Would you like to know why you are not ranking as you should?  What are the reasons you are missing clicks, calls, and new clients?  We can provide some insight and recommendations.
Listen, we are small business owners ourselves and we get pitched ALL THE TIME with services, so we get it!  But one thing we have learned over the years is this – if you don't have a pipeline flush with potential clients you are going backwards. And the only way to get that pipeline filled is through proper marketing.  And the first part of it – is to understand what's happening now and why it's not doing what you wished it should.  Then you can find ways to fix it.
That's what we are here to help you with.  This report will give you concrete information and provide some answers.  We will look at your digital footprint (Maps, Website, Social Media, Citations, Backlinks, etc.)  The report is FREE and there is nothing to buy.  Using it you will see what's wrong as well as recommendations on how to fix it.  After you look at it, we are happy to jump on a call and review and answer your questions.  If you would like us to help, we will tell you how much that will cost.  No purchase is necessary.  We want you to be successful and will take our time regardless to help you.  We want to be your friend in the business.  That's our philosophy, our goal, and our purpose.  So fill out the form and we will get back to you shortly.
Here's what you get as a result of the audit
They made the right choice
Local businesses in the United States and Europe have chosen to work with us.  They vary in their business and location, but are united in their passion for helping people.  And we help them help more people.  We love supporting small business, only focus on it, and would be honored to do the same for yours.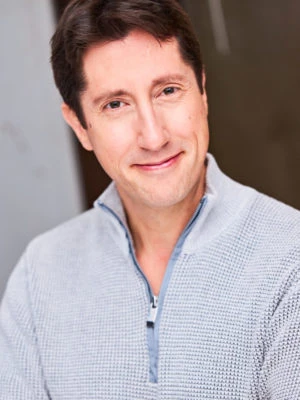 Allen Vaysberg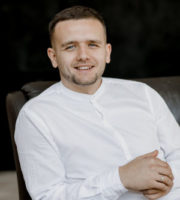 Vlad Trusov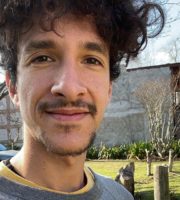 Marcio Vieyra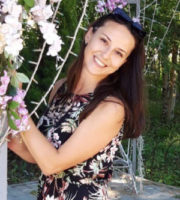 Olga Don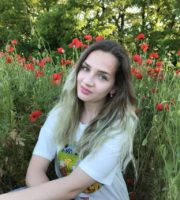 Sofia Fedoriaka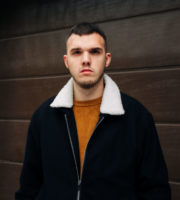 Bogdan Voyt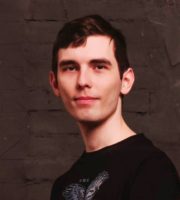 Ivan Tytarenko
Established Business Owners
You already have a business and clients but want to get better at attracting the right ones
Business Service Providers
You help business owners with advice and your expertise but want some SEO assistance
Startup Business Owners
You have recently opened and are looking for the right way to grow and get clients
Future Business Owners
You have an idea and are ready to go but want to do it the right way from the start
Does the audit require me to sign a contract with you?
Absolutely not.  We will provide you with a quality product in the form of an audit completely free of charge, and you, based on the results, will choose if you want to work with us or not.  There is no obligation.  This is to serve you.
How long will the audit take?
It usually takes up to three business days. But if you need it faster, you can call our number 844-366-6673 and talk to us.
In what form will I be given the Audit?
We pass it on as an online document and google table.  It's easy to read and goes into detail on what needs to get done.  
What if I don't have a website yet?
No problem, we can still analyze everything else but keep in mind in order for you to get top rankings, and thus more clients, you will eventually need one.