Local Seo Services in Mundelein
This is exactly what you can expect from our service, and how we do it.
All that you need to decide is if we are the right Local SEO company for you.
What's included in our Local SEO
You won't find a host of service offerings that waste your time. We have one holistic approach that touches all important areas of your business. It works in getting you new clients.
That's what you care about and that's what we do.


SEO Audit


Analysis


Maps


Reputation


Organic


Reporting
The Village of Mundelein, a vibrant and progressive community of nearly 32,000 residents, is situated in the center of beautiful Lake County, Illinois—one of the strongest areas of commercial and industrial growth in the nation, with excellent housing, recreation, educational, and business opportunities.
Mundelein is a full service community with municipal services second to none. The Village provides fire and police protection, water delivery, wastewater treatment, building inspection, engineering design and inspection, street maintenance, and economic development assistance. Each department's highest priority is providing exceptional customer service.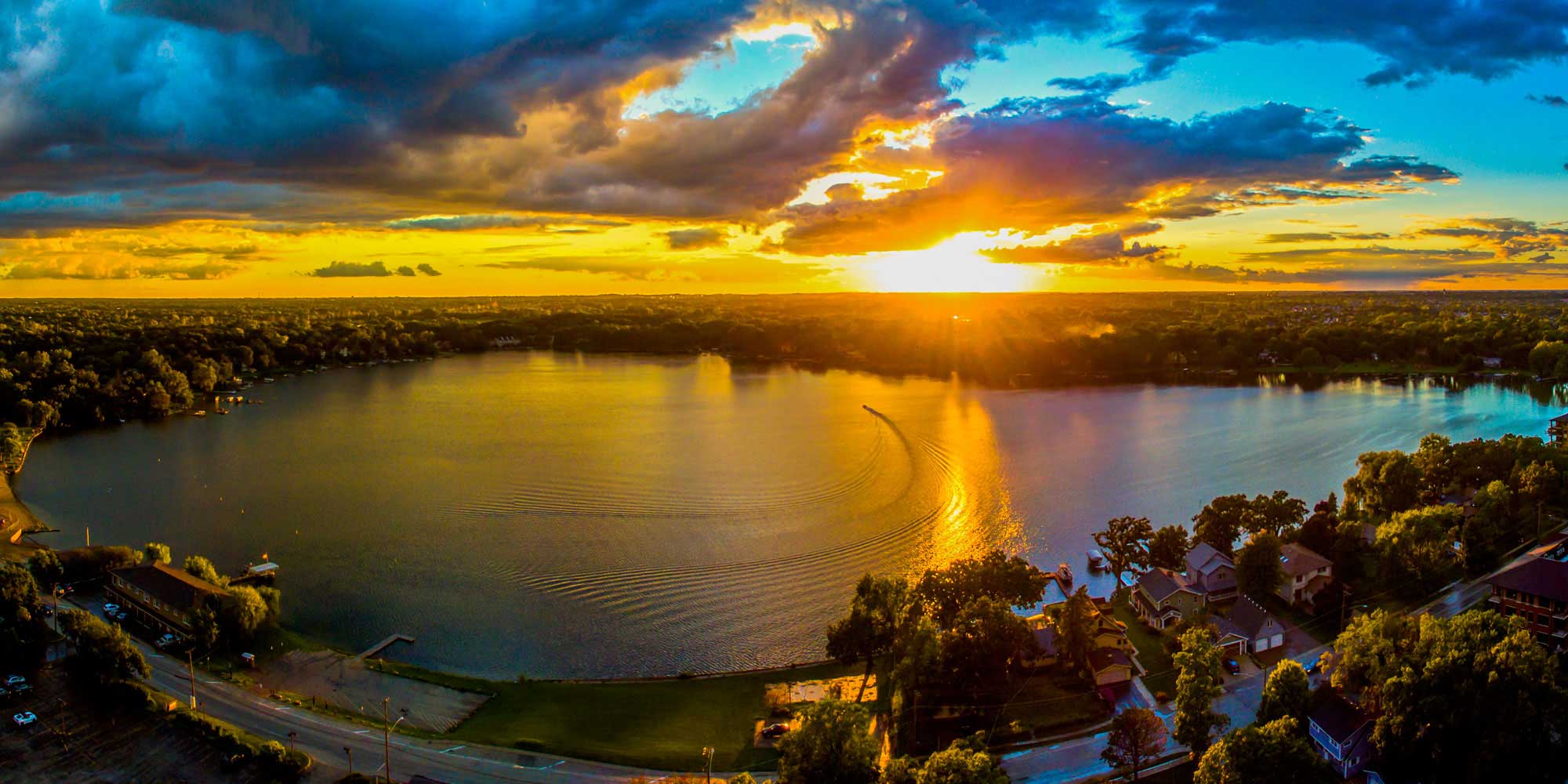 Things to do at Mundelein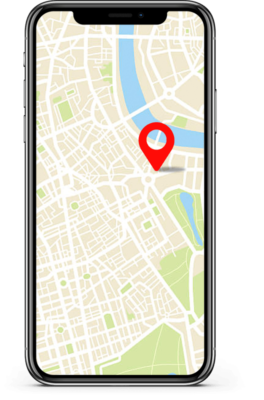 Local SEO in Mundelein and other cities
Best Chiropractor Near Me:
Cross-Up Chiropractic in Libertyville is fantastic. They had great reviews and yet were buried on Google's back page graveyard. Within 1 month we had them #1 in the Map Pack for "Best Chiropractor Near Me", "Chiropractor Near Me", and actually just "Chiropractor". We fixed their business subluxation and got the leads flowing. Check them out if you're in the area, and schedule a call if you need us to adjust you!
Local SEO is, in truth, is not that complicated. Think 3 things – Google Business Profile, On-Page SEO, and Off-Page SEO.
You need to make sure you have a listing on Google Business Profile and that it is optimized.
The business's NAP (Name, Address, Phone) need to be consistent across the internet, and listed in as many reputable places as possible (citations).
You need to have many great reviews to which you respond.
Your website needs to be mobile friendly and speedy.
Your pages need to have the proper keywords (search phrases) that are most relevant to your business.
The titles, tags, schema, etc. on the site needs to be properly set up for the search engines.
And you need to get high quality references (back links) that link back to your website/pages.
Once all of that is set up and you are consistent with high quality content on your site, post regularly on social media (including GMB), and continue working with keywords and back links, you are going to rank high in maps and organic searches.
Our Agency Approach to Local SEO
As a small business ourselves we are very cognizant of the people and processes. We are also a huge believer in transparency. So here is exactly what you can expect from us and how and why we do it.
Let us help you get more local business
We do what we do best to give you more time and freedom to focus on what you do best!
Frequently asked questions:
Local SEO (Search Engine Optimization) basically gets your business better visibility in Map Listings (GBP) and Website Listings (Organic) results. It is specifically focused on your local area instead of national or global. So the more visible you are, the more potential clients you get.
Yes mam/sir! As long as a business has a viable product or service, SEO can move their website higher in search rankings and drive more sales. And guess who is using SEO right now? Your competitors.
We provide total transparency into the work that we perform. You get monthly reporting showing you what we did, where you were, where you are now and what tasks we are performing. You also get continued keyword and competitive analysis.
As we all know when we search for someting, we usually look at the first 3 map results or some websites on the 1st page. Google has said that 60% of all search volume (potential clients) click on the top 3 listings.
The answer depends on your type of business, location, and competition. That said you will start seeing movement up map rankings the first month with significant changes within 90 days. Organic rankings (website) take longer but over 82% of small business clients can reach 1st page of Google at or before 6 months.
Your business is unique and so is our approach. No "cookie cutters" here, we get to know your circumstance and work within your budget to get you more clients.
"After running IT consulting firms and working for large clients for 20 years, I wanted to do something that helps local businesses.  They are my friends and neighbors.  My family and I are their clients, and their business is their passion and their livelihood.  That's why MLC matters because it helps them, it helps us, and it helps the communities we live in."
– Allen Vaysberg, Founder
Listen, we are small business owners ourselves and we get pitched ALL THE TIME with services, so we get it! But one thing we have learned over the years is this – if you don't have a pipeline flush with potential clients you are going backwards. And the only way to get that pipeline filled is through proper marketing. That's what we are here to help you with. So reach out and let's put the right strategy for your business in place.